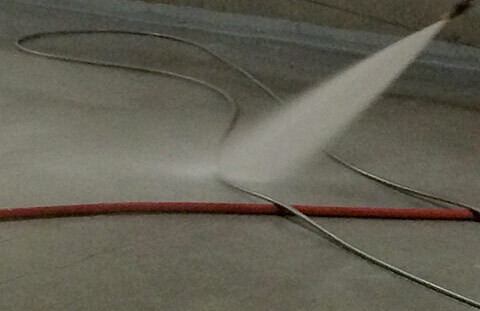 COMMERCIAL PARKING GARAGE CLEANING
Turn to JL Services for clean, well-maintained parking garage services.
As a parking garage owner, happy tenants are of utmost importance! Keeping your garage clean and well-maintained during all seasons is imperative. JL Services Group provides the very best skilled and knowledgeable staff to help you keep your property in first-rate condition. Call us today for a free, no-obligation quote!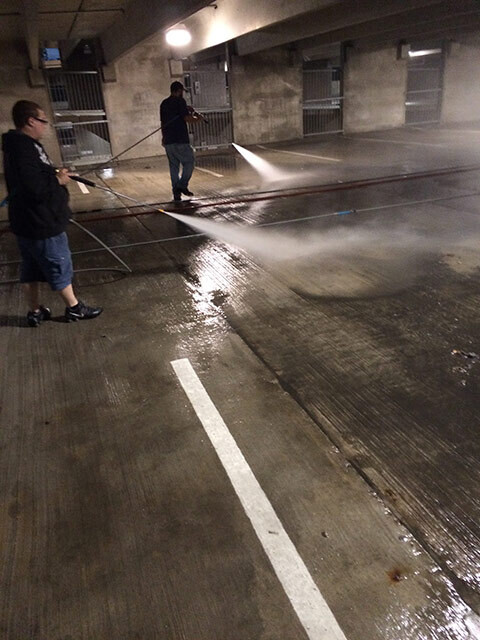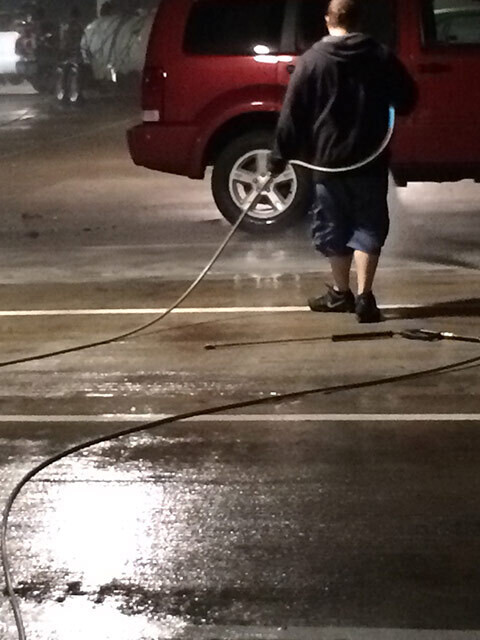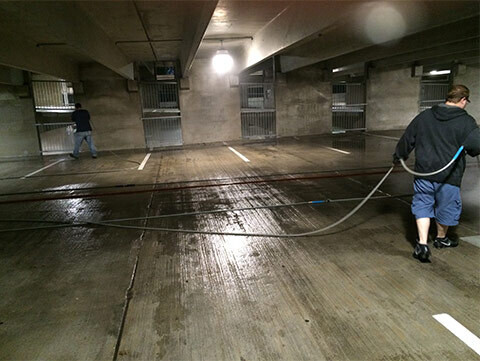 Why should I clean my parking garage?
Parking garages can be one of the hardest and most tedious areas to maintain on a commercial property. The buildup that drops off or that gets tracked in by cars during rain storms, and all the salt and snow residues that get dragged in during the winter, are extremely detrimental to parking garages, they cause concrete to prematurely wear out, cause corrosion, and break down concrete, but besides that, it's just aesthetically not appealing. Parking garages also collect a lot of dust and garbage from public traffic that need to be swept up and cleaned on a routine basis.
Not having the right equipment or solutions to clean parking garages can take too long, will not provide professional results, and can cause problems should floors need to vacated of tenants in order to be cleaned. Hiring a well-qualified contractor is important for time and budget reasons. Some garages require tenants to vacate floors, making it very important to meet certain deadlines so residents will not be inconvenienced any longer than necessary.
What is the best methodology?
There are several ways to maintain a parking garage correctly. The two typical ways of maintaining a parking garage are pressure or power washing with solutions once or twice a year, or power sweeping. We usually power sweep before pressure or power washing, this collects the majority of large debris, garbage, and dust around the perimeter. When the sweeping is done, we will then clean the concrete using high pressure, surface cleaning attachments for uniformity and expediting the cleaning process, and special solutions specifically geared for garage cleaning. As the concrete is being cleaned, we work away from all drains, which helps divert additional grime and buildup from going down drains and clogging them. If there is enough additional grime and buildup as we are pressure or power washing, we will collect the debris and dispose of accordingly.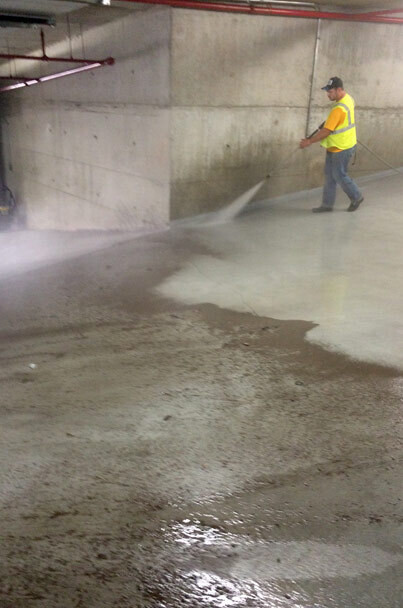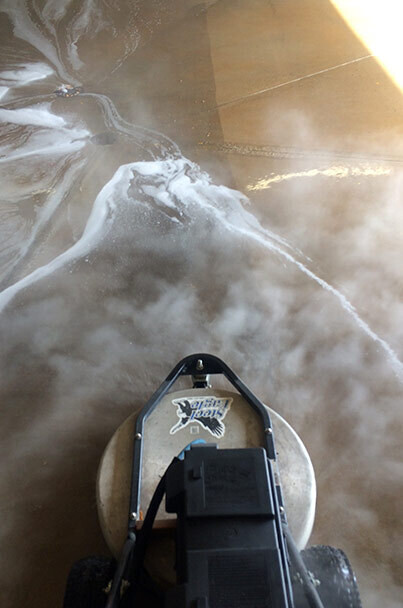 What are the benefits?
Monthly sweeping is very important in order to keep a parking garage free of dust and garbage debris - it allows for monthly inspections of the garage, and it also allows for a proactive approach should a spill or other areas need spot cleaning. Oils and other spills can and will cause permanent damage if not attended to in a timely manner. The monthly sweeping and inspection process prevents this from happening. Dust holds a lot of allergens and rotting food can cause mold - both are irritants and for those individuals who have issues with allergies, regular maintenance is a must!
How often should I clean my parking garage?
A professionally maintained garage should be cleaned using a pressure or power washing method twice a year, with monthly sweeping and spot cleaning. This will have a tremendous effect on extending the life expectancy of the garage, prevent permanent damage by routine inspections and spot cleaning, all while keeping the garage looking its best.