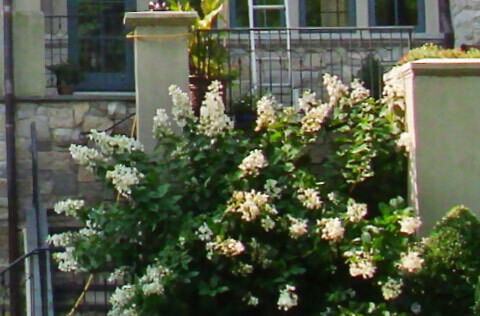 ABOUT JL SERVICES GROUP
Our Mission
Specializing in exterior cleaning for residential and commercial properties, JL Services has been offering exceptional, personalized service at affordable prices since 2002. Our mindset and motivation is to provide you with the best service possible.
Why JL Services Group?

24 hour service (pressure washing, power washing and soft washing.)
Over 100 five-star Home Advisor reviews
Free property inspections
Areas of Service
Residential / Commercial / Industrial
Homes, Apartments, HOAs, Condos, Property management groups
Serving the Chicagoland area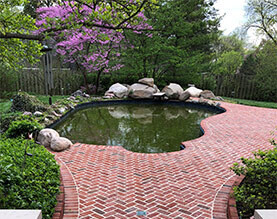 Optional, Affordable Maintenance Program
Guaranteed service
Screened, licensed and insured
Background checked
Full Service Applications
Roof Cleaning
House / Building Washing
Paver Cleaning and Restoration
Concrete Cleaning / Sealing
Deck Cleaning
Fence Cleaning
Gutter Cleaning / Brightening
Commercial Parking Garage Cleaning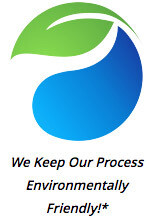 Our Process is environmentally Friendly
* Following any roof cleaning services, we neutralize all sprayed-on chemicals which can help fortify and reintroduce good bacteria into plant leaves and roots.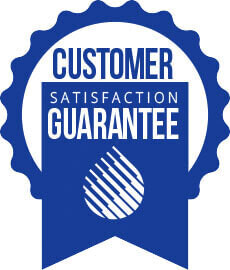 Our Guarantee
We can never guarantee environmental buildup will not come back, however, we do offer complete satisfaction. We strive to meet or exceed your expectations every time we take on a job. Our practices are state-of-the-art and our education on advanced procedures for better results is always on-going. We invest in ourselves to prove to you that we are one of the best in the industry. Our cleaning practices are done by-the-book each and every time - nothing is rushed.
JL Services Group Maintenance program:
The easiest, most cost-efficient, hassle-free way to maintain any property is to set up and implement a maintenance program. This will not only keep your property looking its best, but will also preserve its integrity by not allowing the destructive power of airborne microbes to grow and/or feed off the material it has attached to.
We always recommend washing the exterior of your home at least once a year. Airborne microbes are just that, microorganisms that are flying around in the air. These organisms land on anything and everything outside, we even breathe them in on a daily basis. By washing the exterior of your property at least once a year, you're not allowing the microbes to start growing and rooting themselves into any porous sub-straights. Some other common areas that we recommend servicing 3-4 times a year due to regular use and dirt buildup.
Let us assess your property to customize a maintenance package for a perfect fit. Our ongoing maintenance package will typically save you up to 40%.
A typical package includes:
Once a year:
Siding
Roofing
Decks
Fencing
Patios / Driveways / Paver areas
Multiple Times a year (3-4)
Gutters (inside)
Garage Floors
Pool decks