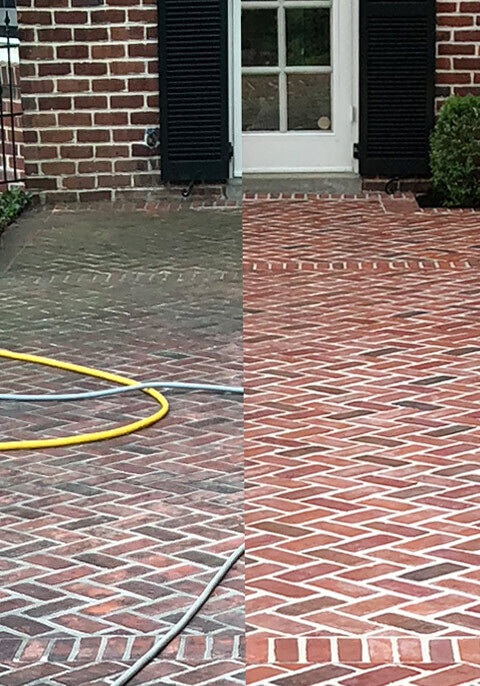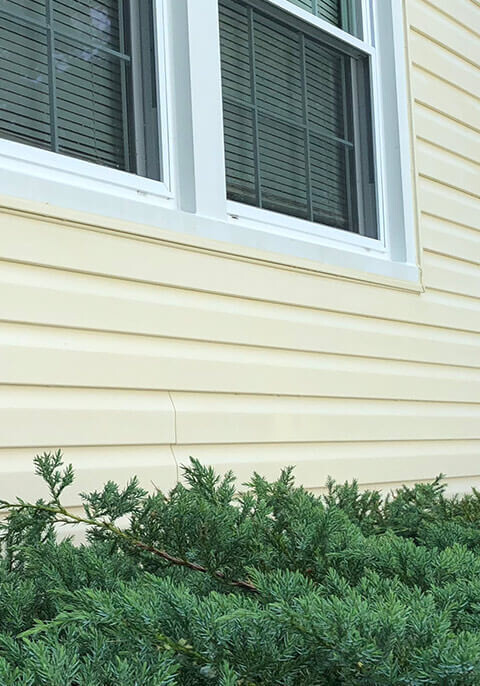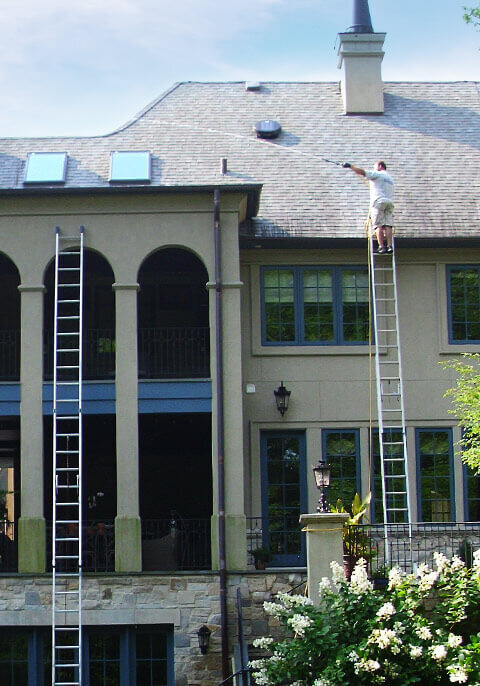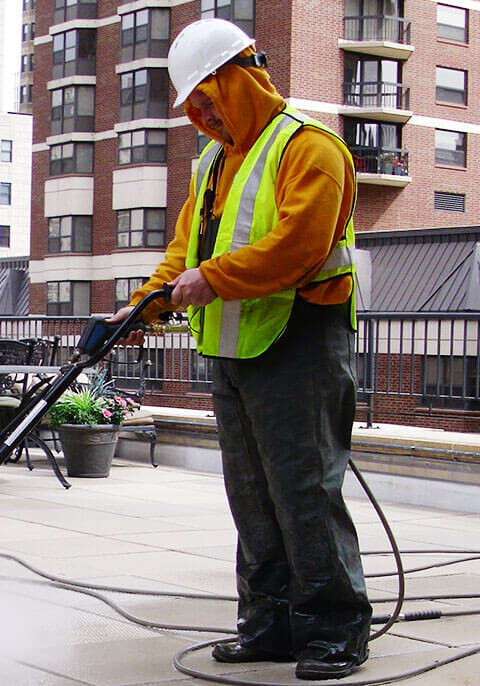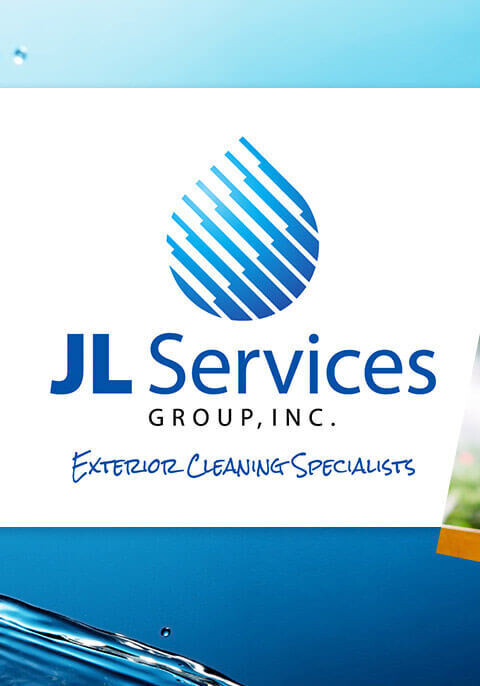 What's that black and green stuff on my roof, siding and fence?
Mildew, mold and algae. It can not only ruin the look of a home or building's exterior, but can cause severe damage if not properly cleaned and maintained. Oh, did we mention it can cause health problems, too? It's time to call JL Services Group for a free estimate – (630) 422-5020.
What sets JL Services apart from other companies offering power washing services in the Chicagoland area? We not only offer the safest way to clean your home or building's exterior, but we have years of experience and provide a customer satisfaction guarantee, plus 24‑hour emergency service and affordable maintenance packages.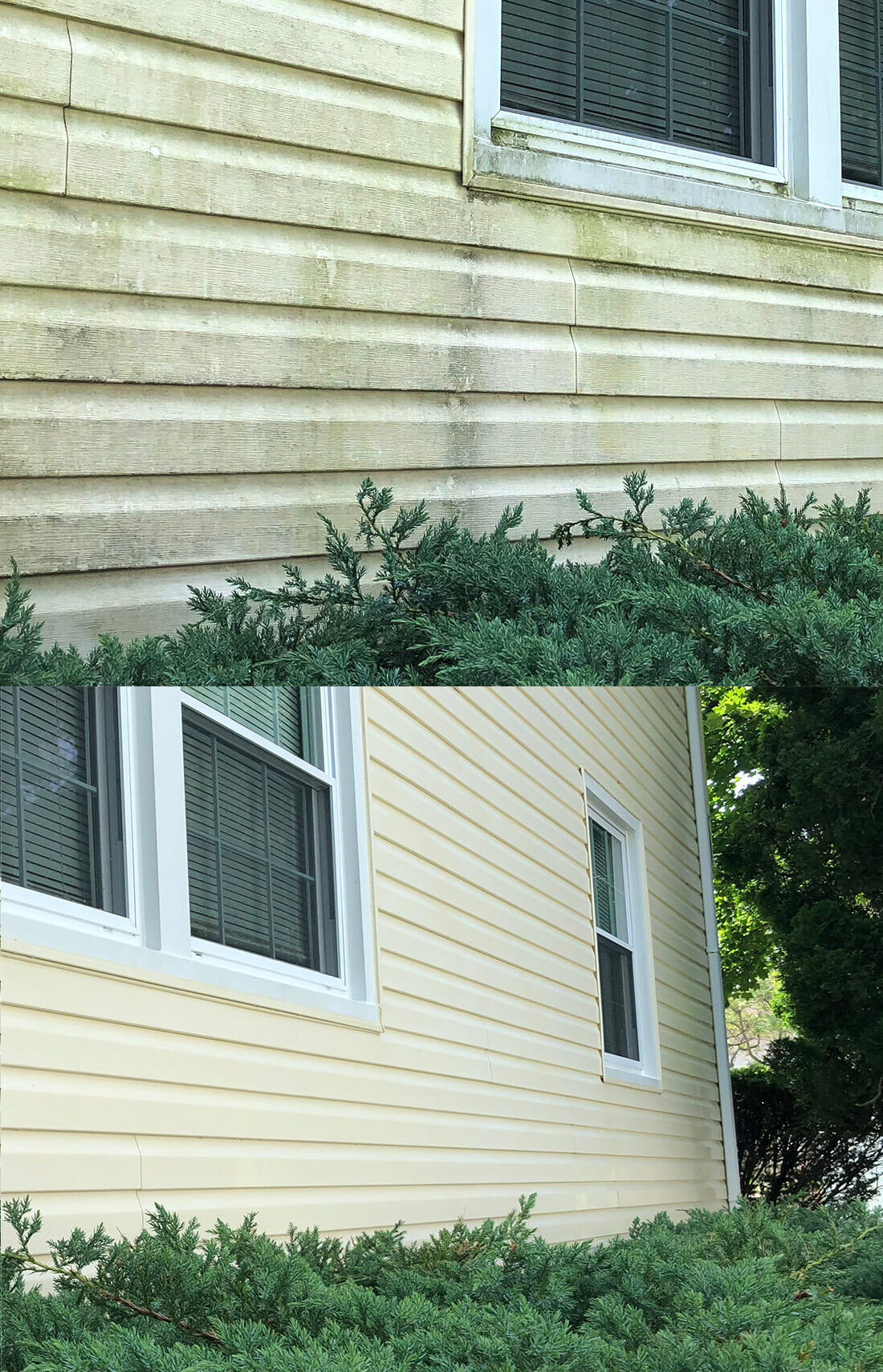 Residential Exterior Cleaning Services
Bring new life to your home's exterior by removing dirt and other undesirable contaminants from driveways, patios, decks, siding, fences, facades, roofs and garages. You'll be amazed at the increased curb appeal of your home by the cleaning and subsequent brightening of these areas.
Additionally, we provide restoration services for concrete and pavers, make minor repairs, apply herbicides if required, repack joint lines and apply a sealer if needed.
JL Services Group is the name you can trust to provide quality power washing services for your home's exterior. Protect and beautify your home's surfaces and safeguard or enhance the value of your property investment. We have proven results from hundreds of satisfied customers!
Commercial Exterior Cleaning Services
JL Services Group provides commercial/industrial surface cleaning services to malls, municipalities, hospitals, parking garages, banks, warehouses, airports, service shops, post-construction sites and even event clean-ups. Graffiti an issue? No problem – we will remove it. Façade cleaning needed? It's one of our specialties!
No job is too big or too small. Call us today and we would be happy to send an expert to your location to provide a free estimate for any services desired.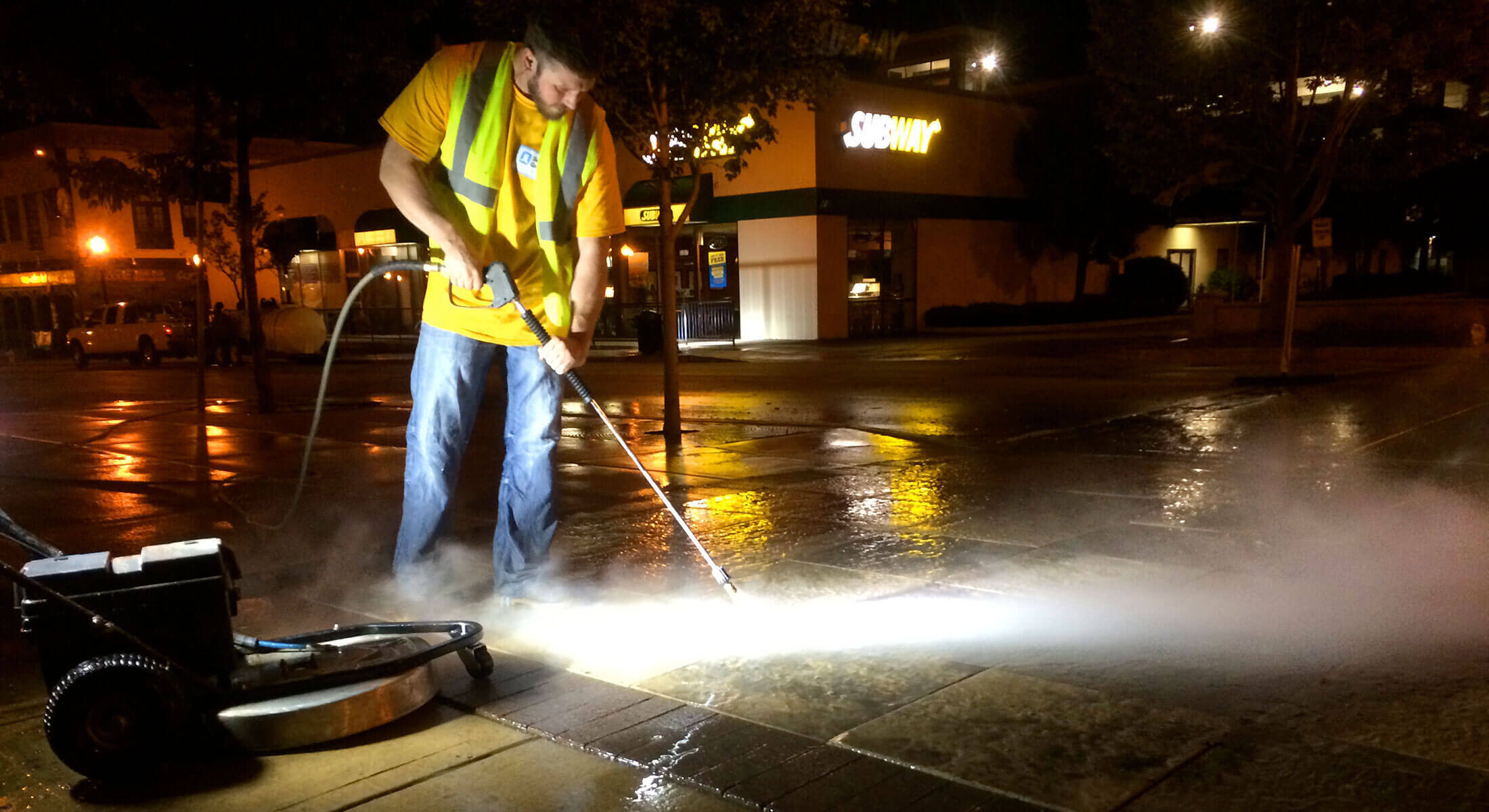 He was on time, told us up front the possible outcome of the power washing,
and delivered a great finished power washing performance. We were extremely satisfied.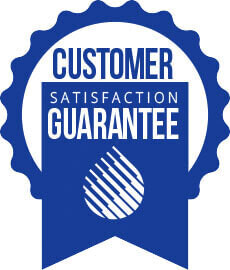 We strive to meet or exceed your satisfaction every time we take on a job, offering a customer satisfaction Guarantee. See details here.