Posted on June 18th, 2020
Protecting Your Home Through Exterior Cleaning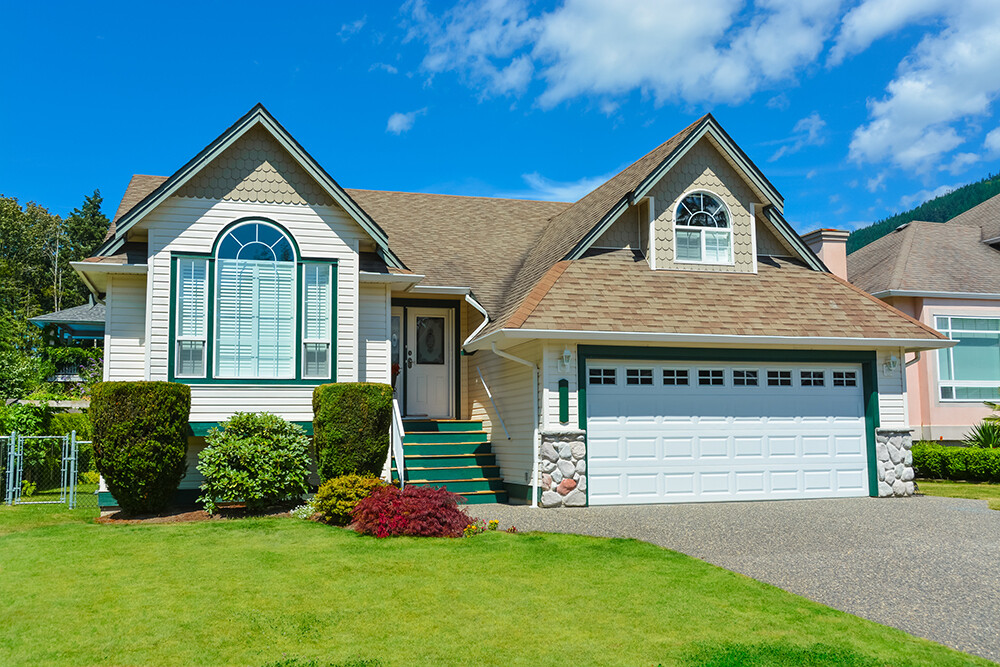 There is more to protecting your property than locks, alarms, and security cameras; homes need to be maintained in order to keep them safe. Simple tasks like cleaning your roof or gutters preserve the materials they're made of and increases their life expectancy. This is a form of protection too.
Neglected maintenance is the leading cause of premature structural failure. Maintenance oftentimes gets overseen until it's too late. Because of this, extra time, effort, and money are needed to fix damages that could have otherwise been avoided.
Environmental buildup is known to be one of the biggest contributors to rotting wood, crumbling concrete and brick, and peeling paint. This buildup, whether it be fungal or bacterial, retains moisture and grows rapidly. If not removed, the water preserved by this buildup spreads into concrete, wood, and other porous substrates and begins to destroy them. The root systems are very small yet strong enough to rot, crack, and weaken wood, concrete, and painted surfaces.
The protection achieved by property maintenance is often ignored by homeowners. However, the money you invest in your home is put to good use. Yearly maintenance cleaning not only helps to fight off nasty environmental buildup, but it keeps your property looking its best for years to come.
JL Services, Group provides expert power washing, pressure washing, roof and other exterior cleaning services to keep your property safe. Call us today at (630) 422-5020 or visit us at www.jlservicesgroup.com to see how we can keep your house protected today.